Welcome to our annual Herb and Chilli Festival.
We are long term residents and nursery operators in 'the valley' and passionate growers and users of herbs and chillies. We feel that our region is the perfect place to celebrate these exciting plants and how they fit into our daily lives, so we decided to establish an annual festival.
VIEW PROGRAM
Since 2012, the festival has grown to become one of Melbourne's not-to-be-missed food and wine events. Every year thousands descend on Wandin in the picturesque Yarra Valley, Victoria, Australia to sample and learn about the many herb and chilli varieties and how to use them. Many return year after year to enjoy the exceptional cuisine, music and entertainment.
VIEW FAQs
Browse in more than 80 stalls.
Selling all types of delicious international dishes from Mexico, Turkey, India, South America, Europe and the list goes on! Try mouth watering chilli, Cambodian BBQ, hand made ice-cream, the freshest local berries, exotic cakes and plenty more. And to wash it down, we'll be serving real ales, chilli beer, fine local wines, speciality wines, superb juices and, of course, fantastic coffee. If you can't find a food you like you're not looking hard enough!
VIEW EXHIBITORS
This year, we're making it easy for our guests to get to and from the Herb & Chilli Festival via the 'Chilli Express'!
The Chilli Express Bus will be picking up anyone attending the festival from Lilydale Train Station. The bus will also be taking people back from the festival to the station. You can pre-book your Chilli Express ticket here.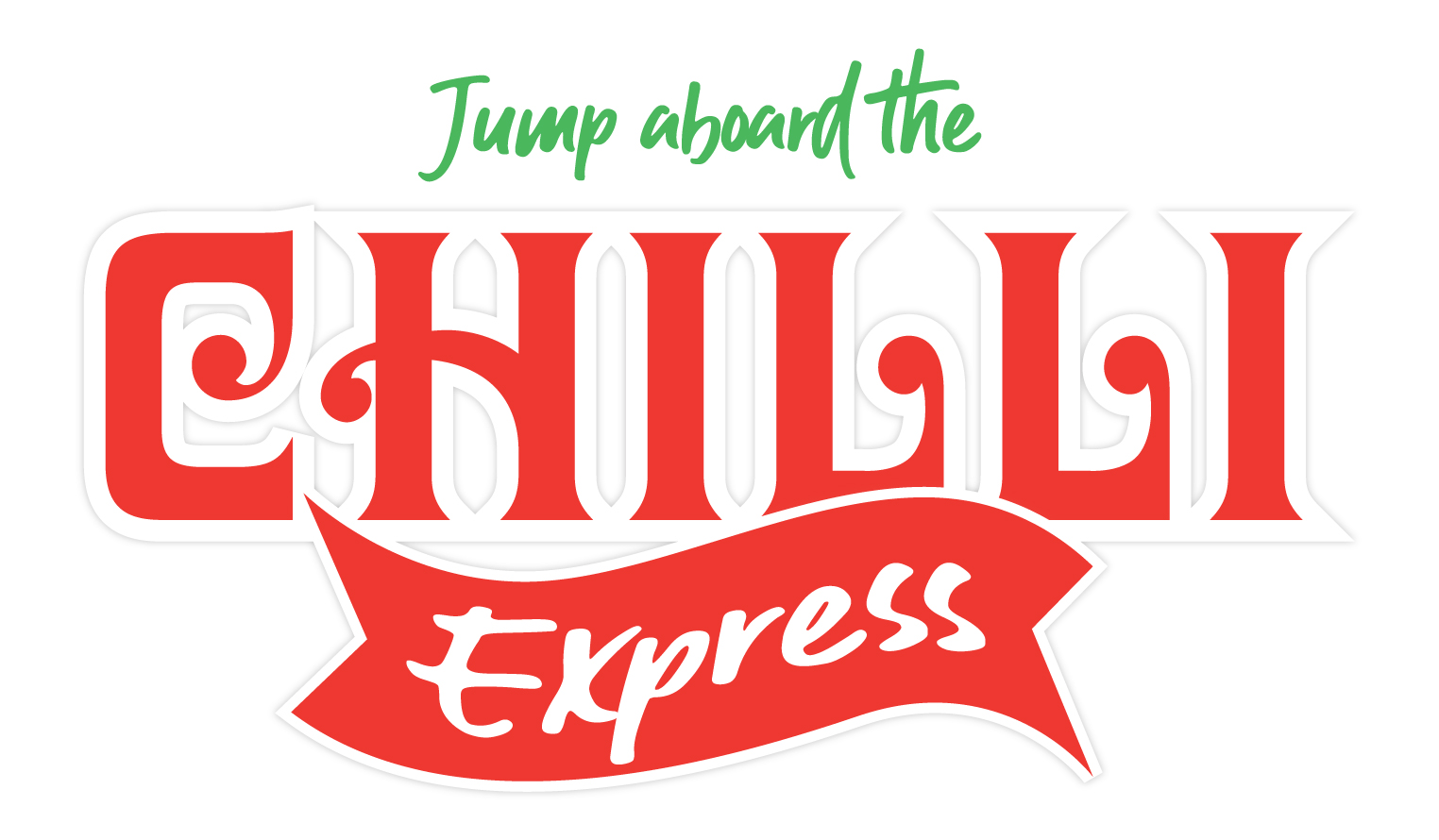 We want each visitor to feel they've received excellent value for money, and to have a great day learning about herbs and chillies, collecting plants, clothes and food products and simply enjoying good food, wine and entertainment in a relaxed country atmosphere. We're keen to ensure the longevity of the event and aim to make the Herb and Chilli Festival the best in the country.
We are excited about our long held vision and hope you will be too. We look forward to seeing you at the festival!